With savings this good, there is no excuse to not get started!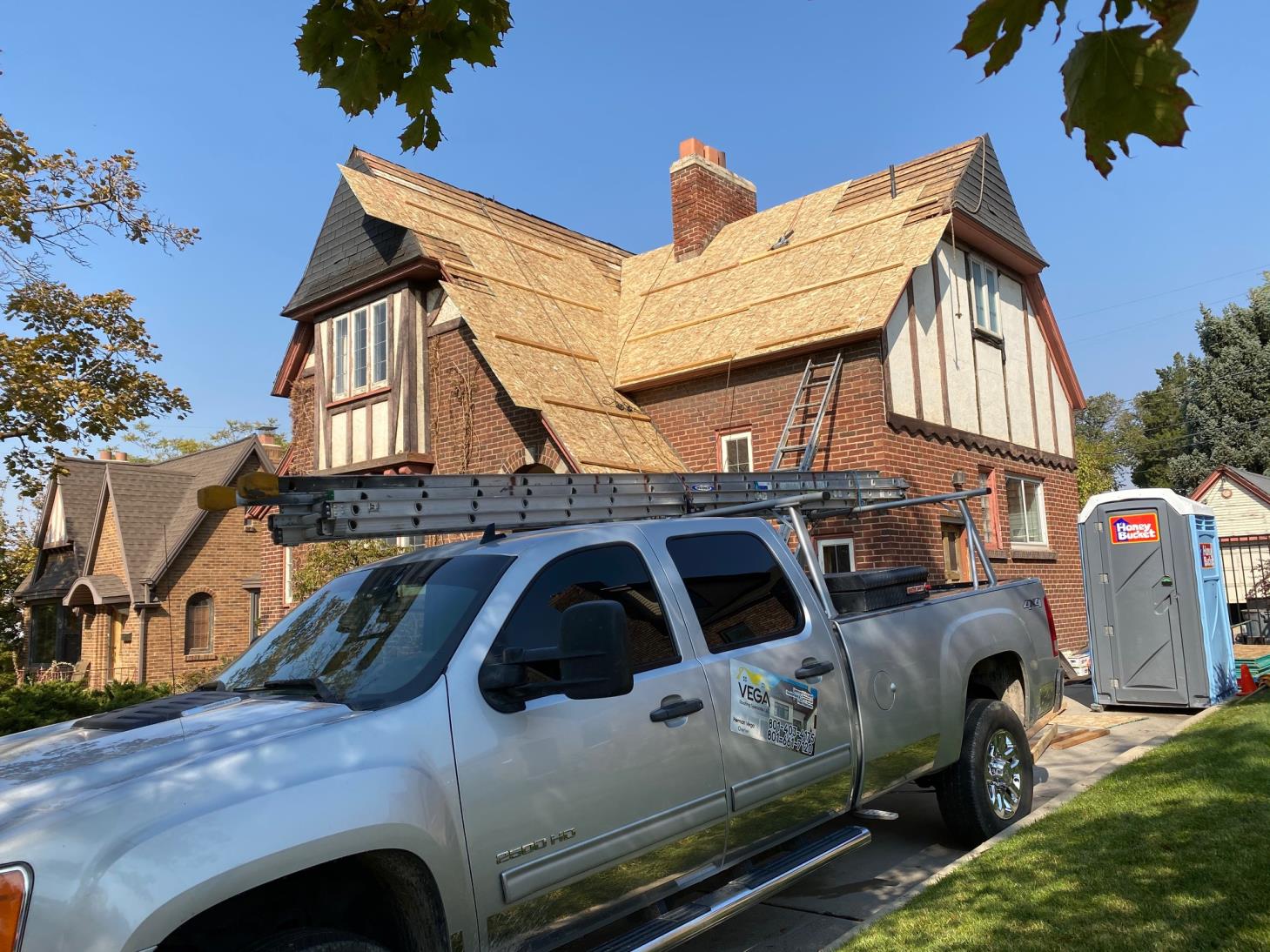 Why Choose Wood Shake Roofs for Your Home?
Deciding on wood shake roofs for your home is a splendid choice. At Vega Roofing Specialist, LLC, we specialize in wood shake roof installation. Compared to other roofing materials, such as asphalt shingles, wood shakes offer a greater measure of protection from outdoor elements and can sustain heavy winds, fallen tree limbs and hail far better. Not only do they render world-class insulation, since wood is a natural insulator, but they hold this remarkable ability to maintain their form and dimension even during Mother Nature's cruelest weather conditions. If you'd like to know more about our affordable wood shake roof installation and how these roofs are durable and pest-resistant, then we're glad to explain this roofing system for you.
Hiring Our Vega Roofing Specialist, LLC s for Your Wood Shake Roof Installation
Vega Roofing Specialist, LLC verifies that every wood shake roof installation goes smoothly and gives homes a classic, charming look. We've been a highly sought-after company for clients seeking an aesthetically pleasing type of roof that won't fall short on benefits. For increased protection, insulation and performance, hire us for a wood shake roof installation. We pledge to:
Provide timely service

Use high-quality materials and exercise efficient procedures

Communicate with you during each phase of the installation

Keep our prices competitive

Respect your home and needs
A durable roof that offers a distinct level of protection against UV sunlight and heavy rain, wood shake roofs are a superior choice for roofing. Vega Roofing Specialist, LLC aims to provide a wood shake roof installation service that introduces these benefits to Utah homeowners, ensuring they get the most from their new roof. Contact our Kearns wood shake roof installation company to see whether this roof corresponds with your needs perfectly.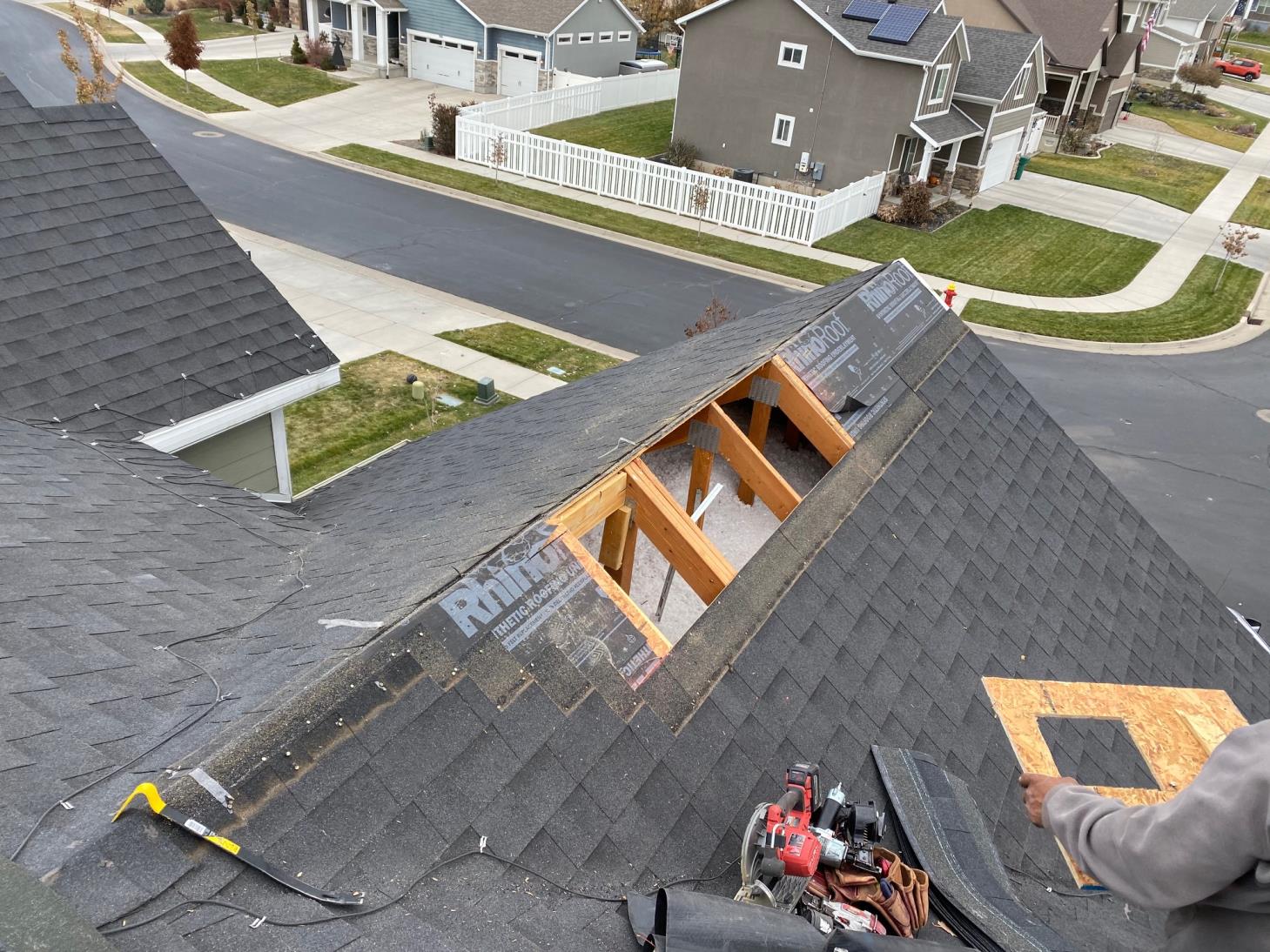 Schedule A Service Appointment Today!