With savings this good, there is no excuse to not get started!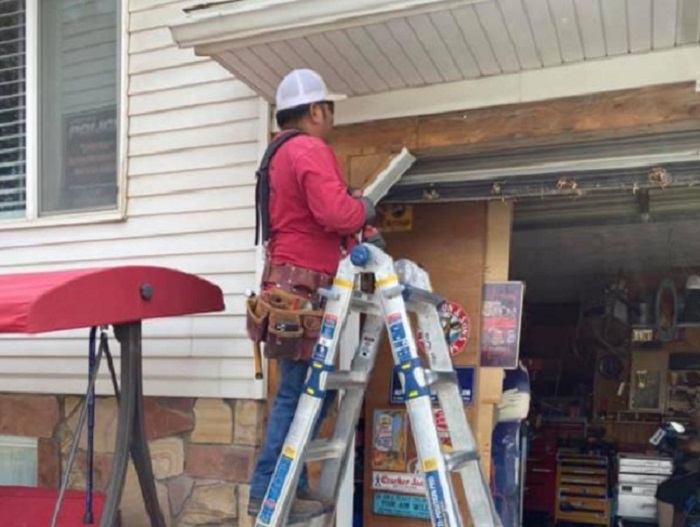 Roofers Nearby Specialized in Professional House Soffit Services
Without proper ventilation and airflow from a quality house soffit, your shingles can undergo stress more quickly. That's merely one of the several problems that can go wrong without getting house soffit installed. Vega Roofing Specialist, LLC specializes in all things roofing, including house soffit installation and house soffit repair. Prevent humidity buildup, which can result in mildew, wood rot and mold. Our house soffit services provide homes the finishing touches, ventilation and superior protection from water damage, mold and bacteria. Call us today to review some of our styles, finishes and materials.
Why Consider House Soffit Care?
House soffit does more than add a level of appeal to your home. Aesthetics may come secondary to you. But getting house soffit care allows for:
Proper ventilation

Protection against moisture and humidity levels

Enhanced energy efficiency

Deters water damage

Preserves structural integrity
To help circulate air through your attic space, consider our house soffit services in Kearns. Vega Roofing Specialist, LLC works with Utah homeowners to protect the roof, attic and overall structural integrity of their building. Having a house soffit installed by our roofers prevents extreme temperatures from entering your home. This then promotes better indoor air comfort and reduces condensation and the stress of having to repair your roof due to poor house soffit protection or lack thereof. Install a new house soffit today that matches your siding, house fascia and roof.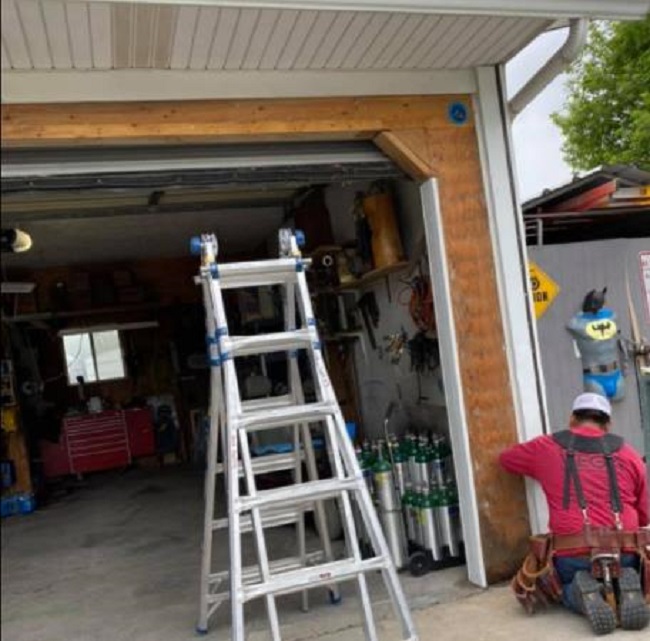 Schedule A Service Appointment Today!