With savings this good, there is no excuse to not get started!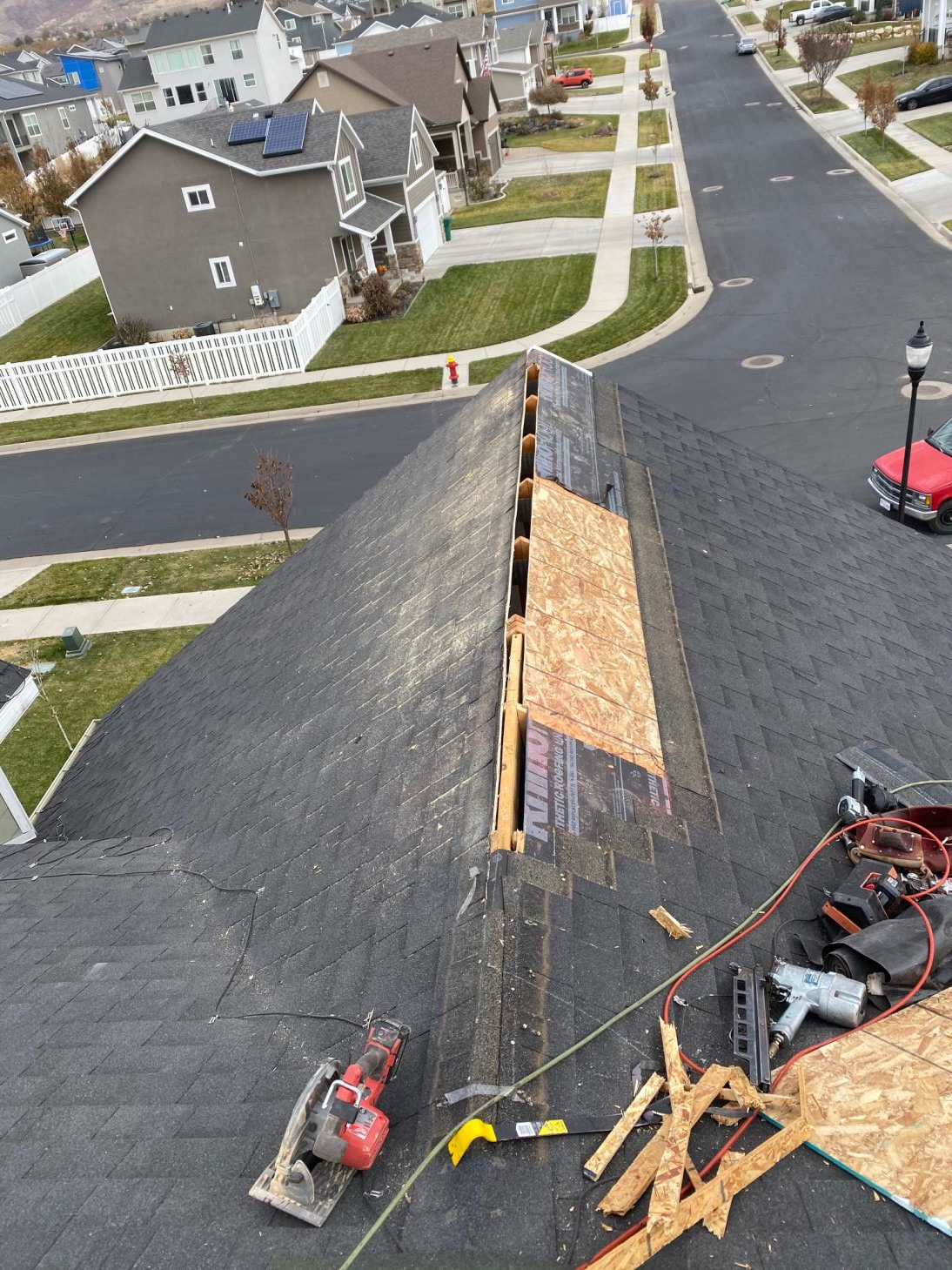 Vega Roofing Specialist, LLC: Your Source for Roof Repair Services
Your home's roof: it's one of the most important elements of the structure. Not only does it protect your home from the elements, but it adds beauty and function to the space. Even the best-quality roofs, however, don't last forever. And when something goes wrong, you need quality roof repair services from a trusted team of local roofing contractors. Whether you need roof patching services, roof replacement, or even preventative roof maintenance, we're here for you. Contact us today at (801) 937-4000 to learn more.
How Our Kearns, Utah Roofing Contractors Provide Roof Maintenance.
Like a car, roofs require routine maintenance. Here at, our team offers a wide variety of roof repair services and preventative roof maintenance. Here are a few of the things you'll enjoy from our team:
Debris removal.
Clearing gutters drains, and roof pitches to ensure ample water flow.
Re-applying caulk and pipe seals to prevent leaks.
Comprehensive repair of roof surface defects, including damage and entry points for mold and water.
Roof upgrades and added safety features to ensure your roof is OSHA-compliant.
When you need reliable roof repair services, look no further than roofing. Kearns, Utah's trusted roofing contractor. We're here to help you preserve the longevity and beauty of your roof and avoid expensive fixes down the road. Contact us now to learn more: (801) 937-4000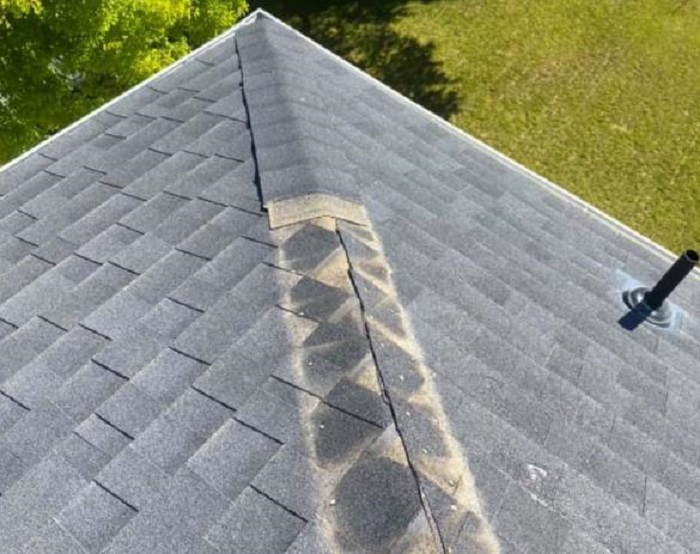 Schedule A Service Appointment Today!