With savings this good, there is no excuse to not get started!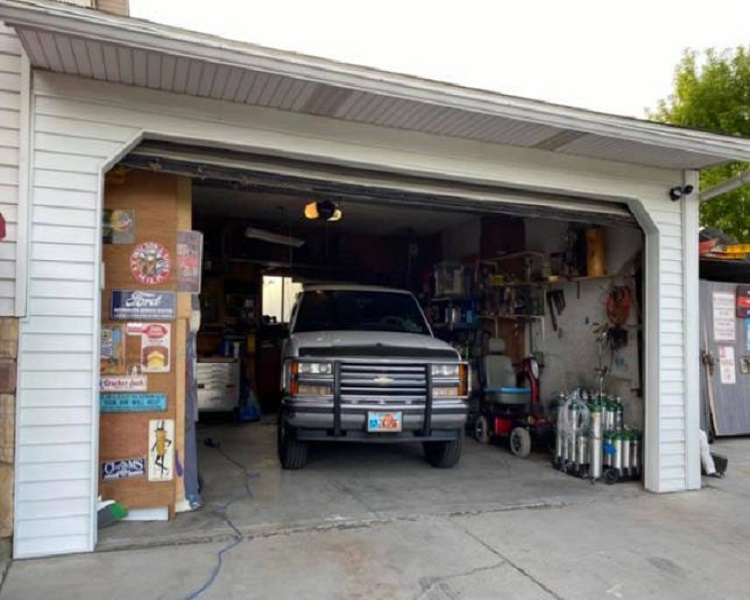 Professional Roofers Offering House Fascia Care
With the roof being an integral component of your home's security and protection, it's easy to overlook the minor details that can play a significant role. House fascia, the gutter and soffit are often forgotten. At Vega Roofing Specialist, LLC, we specialize in installing house fascia and repairing house fascia. Since the fascia board is designed to prevent moisture from entering the roof and your interior, it's important to call on a roofer to repair or replace it when it's damaged. Our services also give your home a finished look.
Why Get House Fascia Service?
Why make a fuss about something so minor, such as the house fascia boards? This board that's mounted where the roof meets the outer walls of the house plays a vital role, beyond cosmetics. House fascia boards:
Protect the roof

Protect the interior of the home from moisture

Give homes a finished look

Help supports bottom row of tiles

Help reinforces the gutter system
For house fascia repair in Kearns, turn to Vega Roofing Specialist, LLC. We can inspect any damage on your fascia boards due to water retention, improper shingle overhang and clogged gutters. Our Utah roofers provide top-quality house fascia board services that can resolve your fascia issues. If you notice cracks, discoloration or rotten parts of your fascia board, contact us immediately.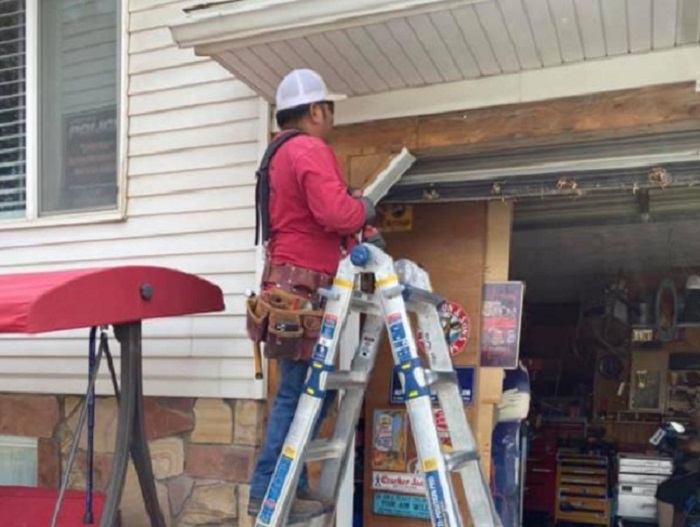 Schedule A Service Appointment Today!