With savings this good, there is no excuse to not get started!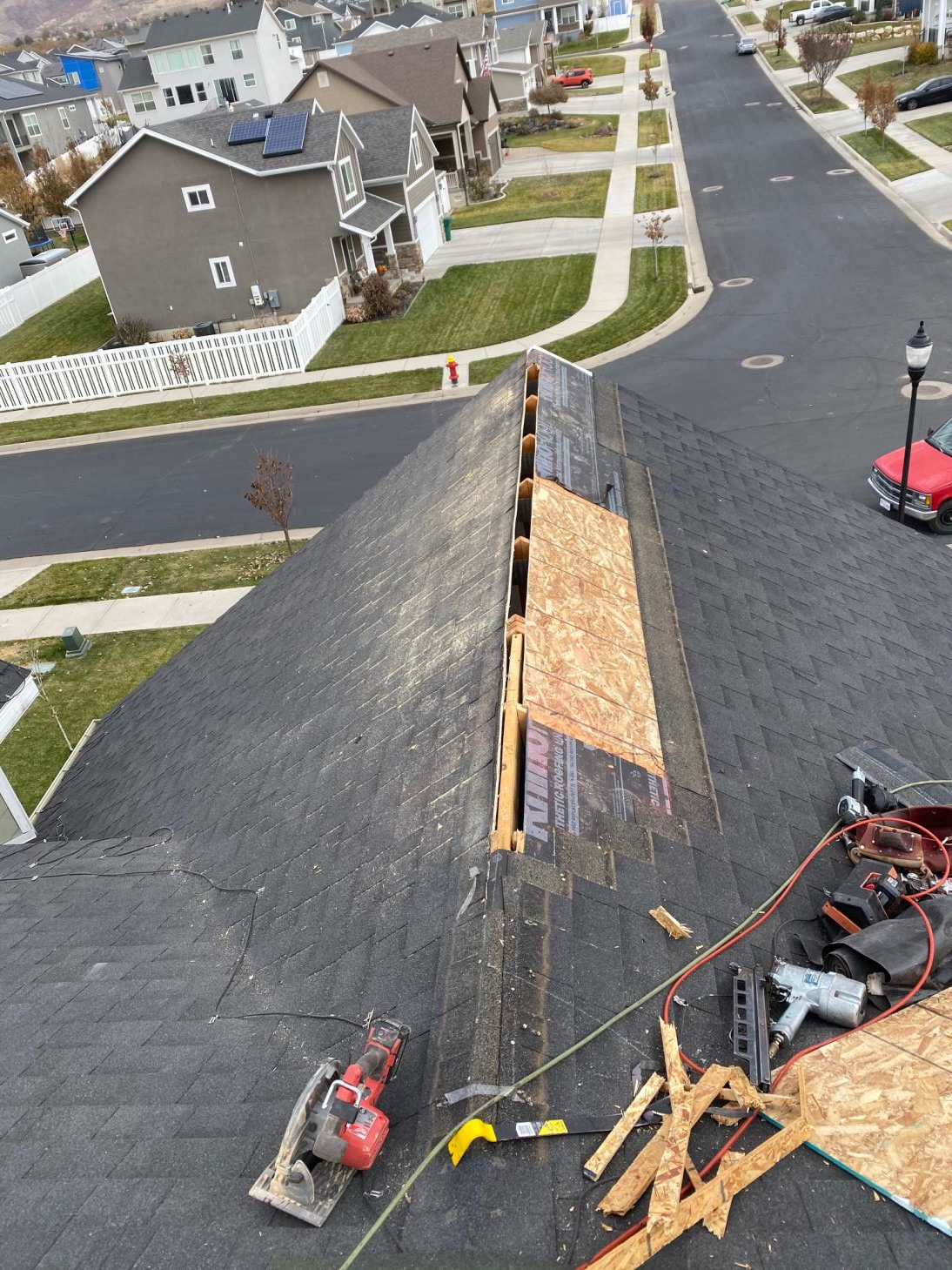 Turn to Vega Roofing Specialist, LLC When You Need Roof Maintenance and More
Looking for a team of reliable roofing contractors you can trust? Look no further than your leading roof maintenance team. Boasting the most reliable roofing contractors in the industry, we offer a variety of roof maintenance, roof installation, and leak repair services. Contact us today to learn more about our emergency services.
Whenever you Need us, We'll Be Here
Roofing emergencies don't always wait for Monday at 9:00 am. Fortunately, our team here at Vega Roofing Specialist, LLC offers comprehensive emergency roof repair services for both homes and businesses. Whether it's a tree down on your dormer or shingles blown off by a high wind, our roofing contractors will evaluate the problem, find a solution, and get your home back to working order in no time. Contact our team to learn more.
Reliable, highly trained roofing contractors
Expert services for commercial and residential customers
Fast, comprehensive services
Don't gamble your roof to anything less than the best – contact Vega Roofing Specialist, LLC, your Kearns, Utah roofing expert.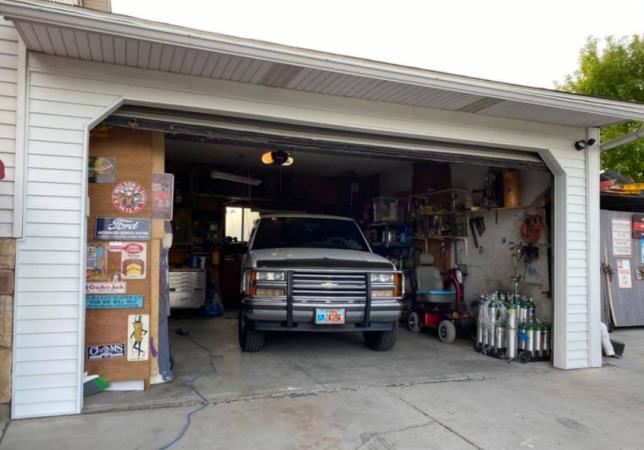 Schedule A Service Appointment Today!