With savings this good, there is no excuse to not get  started!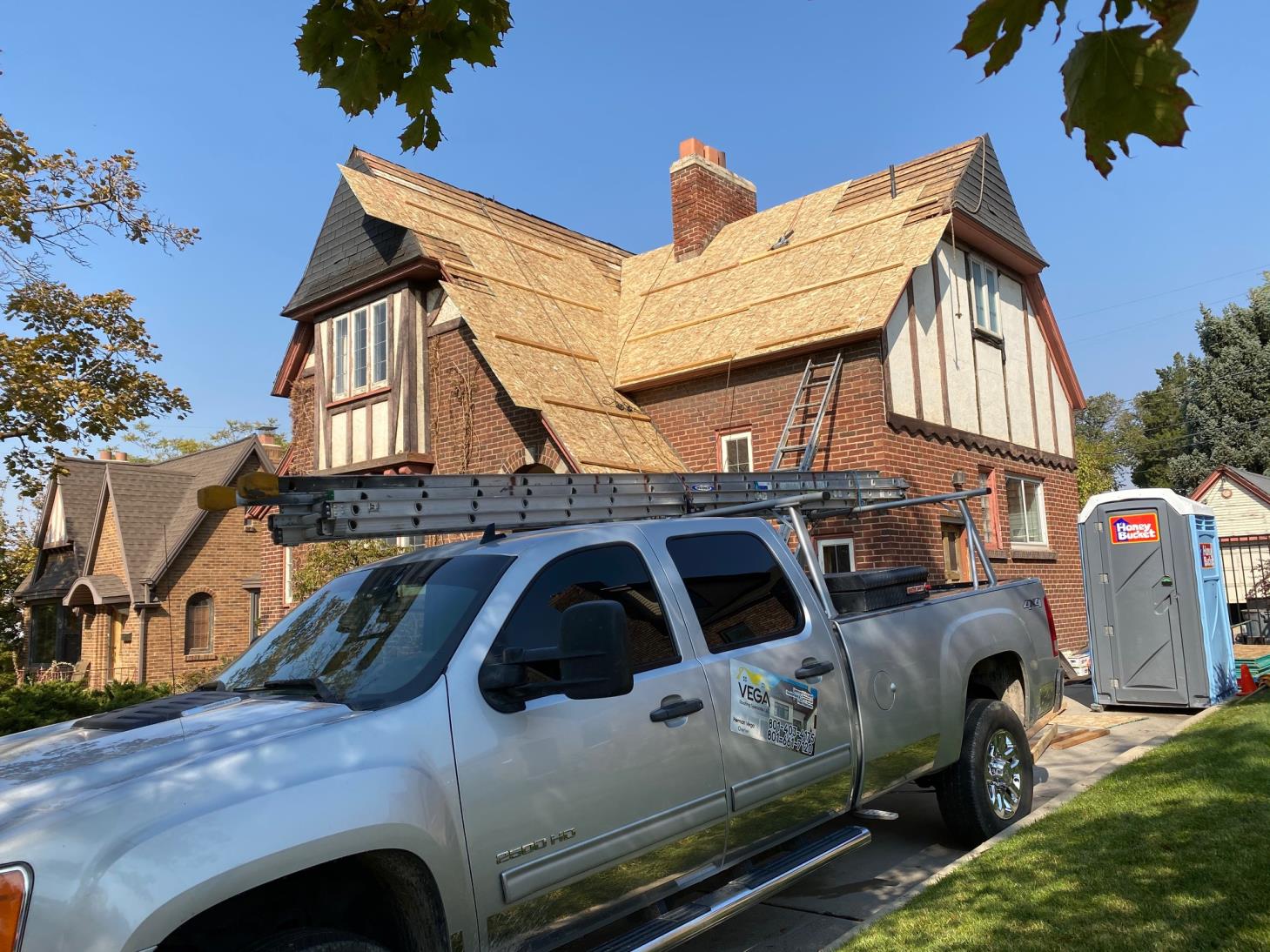 We Offer Reliable Roof Assessments for Your Home or Business
Here at Vega Roofing Specialist, LLC, our team provides a variety of roofing services. Regardless of what you need, we're here to help. From roof installation to tile roofing and more, we're the roofing company your friends and neighbors choose when they need quality service. Your household's roof is too important to gamble. Don't compromise – choose the best-in-class roofing team to deliver the services you need.
Professional, Top-Quality Wood Shake Roofing in, Utah
When it comes to roofing material, you have dozens of options. What you choose ultimately depends on your style, preferences, and budget. Here at Vega Roofing Specialist, LLC, we provide a variety of roofing services. To help you choose, here's a breakdown of a few of our favorite roofing materials:
Tile Roofing. Tile Roofing is very common in some areas of the country. Throughout the Southwest, for example, tile roofing helps deflect heat and keep homes cool. It's also resistant to fire and the elements, offering a long life expectancy and lots of aesthetic appeal.
Wood Shake Roofing. Wood shakes and shingles are generally made from red cedar, pine, redwood, or other types of wood. While many people assume they're the same thing as shingles, they're thicker at the end than shingles and help homes achieve a beautiful, textured effect in the roofing.
Single Ply Roofing. CSingle-ply roofing is designed to install in a single layer. It's flexible, durable, and resistant to UV radiation. It's also less expensive than many other types of roofing.
If you're installing a new roof or building a new home, contact Vega Roofing Specialist, LLC. Located in Kearns, Utah, we're your go-to roofing contractor. Give us a call to learn more: (801) 937-4000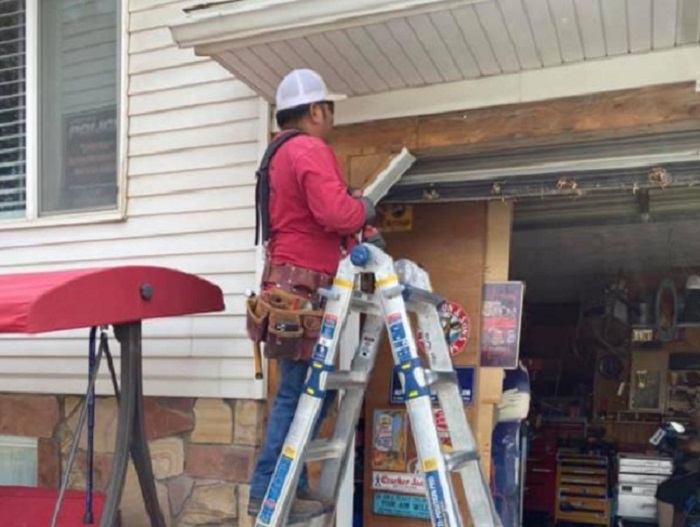 Schedule A Service Appointment Today!