Expert Services
Trust the experts with a 15 years of experience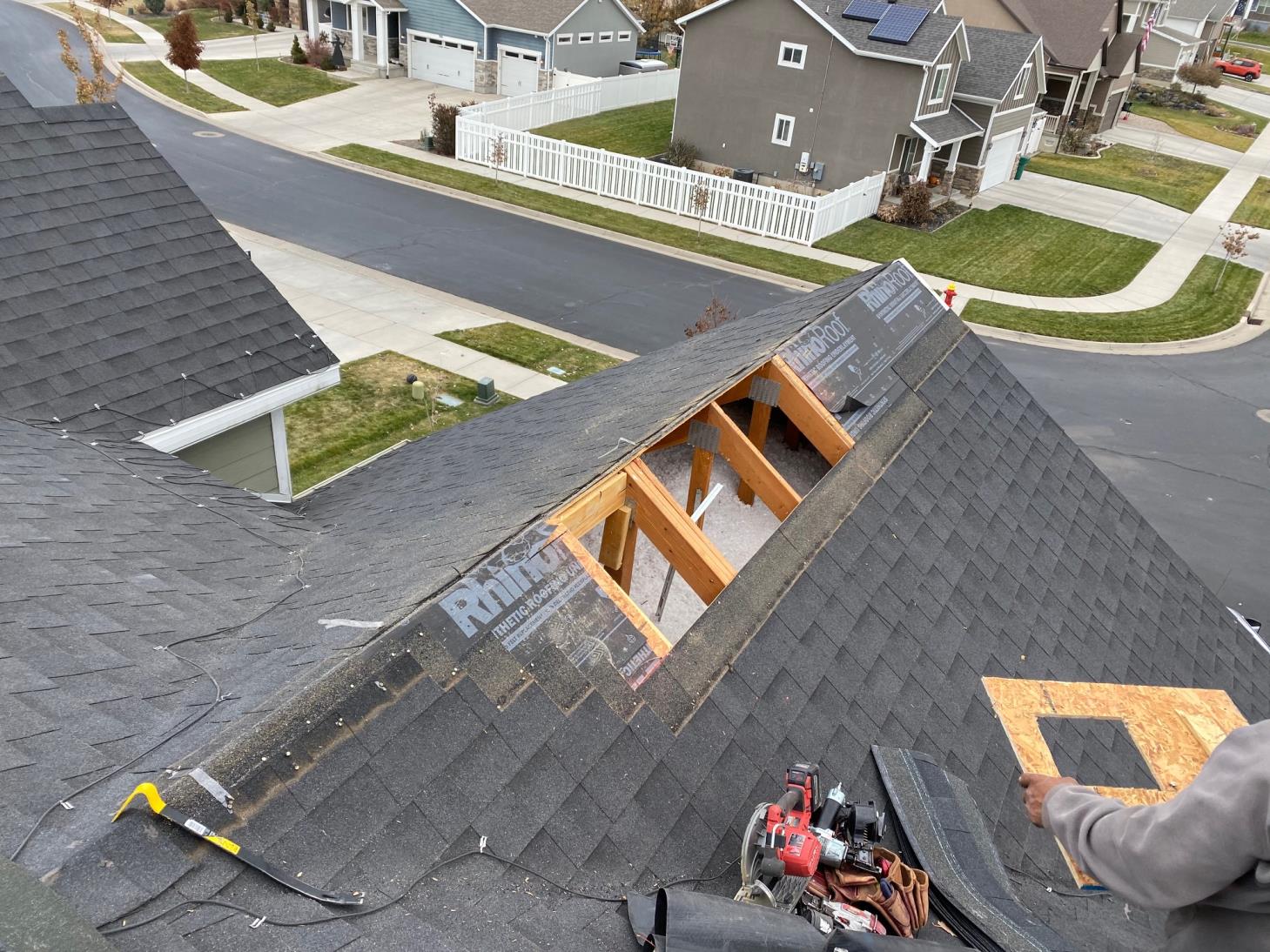 Our Story
If your roofing system is in need of attention, Vega Roofing Specialist is here! Family-owned and operated in Kearns, Utah, we have 15 years of experience providing reliable commercial and residential roofing services.
Trust The Roofing Experts
With over 15 years of experience, we know the roofing industry
Reliable Consistency
Comprehensive services by skilled roofing professionals
Customer Satisfaction
Trusted by more than 1,000 customers in Kearns, Utah.
Fast Responsiveness
Expert roofing professionals for projects large or small
Featured Savings
With savings this good, there is no excuse to get started!
Schedule an Appointment Today!
Trust the experts with 15 years of experience