With savings this good, there is no excuse to not get started!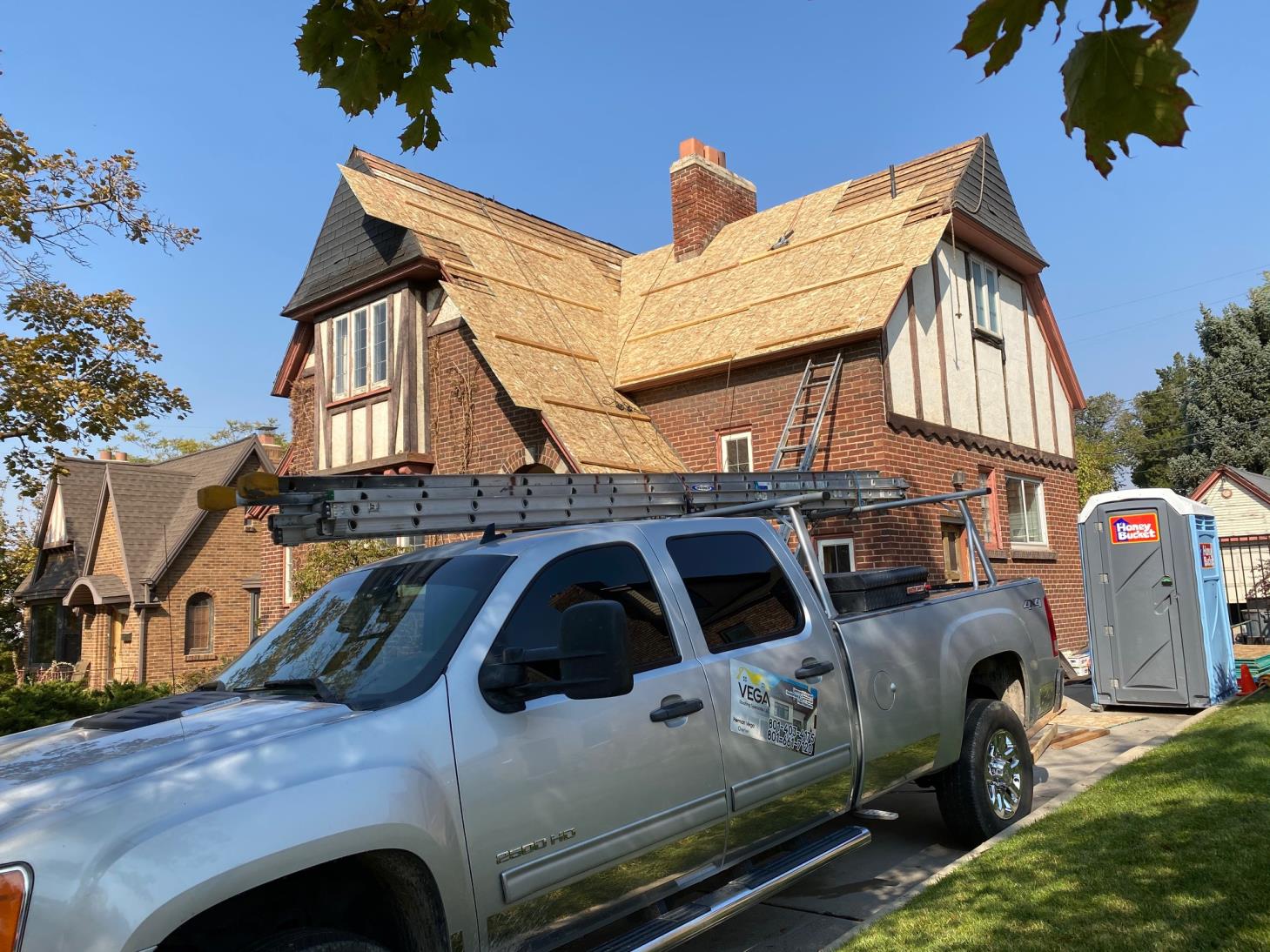 The Leading Team for Roof Installations in Kearns, Utah
When it comes to roof installations, you need a quality team to help. Fortunately, Vega Roofing Specialist, LLC  is here for you. Offering roof assessments, repairs, installations, and more, our team of reliable roofing contractors is your go-to. Our team has been providing roof installations for the Kearns, Utah area for years. No job is too large or too small for us, and we're happy to answer any questions you might have about your beautiful new roof.
When to Come to Vega Roofing Specialist, LLC for New Roof Installations
Roof installations aren't something to take lightly. While they're a routine maintenance duty, they're also a big investment, and they require considerable work by a professional roofing team. With that in mind, here are a few signs it's time for a new roof installation:
Your roof inspection showed damage, mold, or excessive wear.
Your shingles are old and cracked or have bald spots with granules missing.
Your roof is at least 20 years old, which means the natural lifespan has run out.
There was damage to your roof, like a tree falling on it or excessive wind damage
When it's time for a new roof, look no further than Vega Roofing Specialist, LLC. Kearns, Utah's trusted roofing contractor. Contact us now to learn more: (801) 937-4000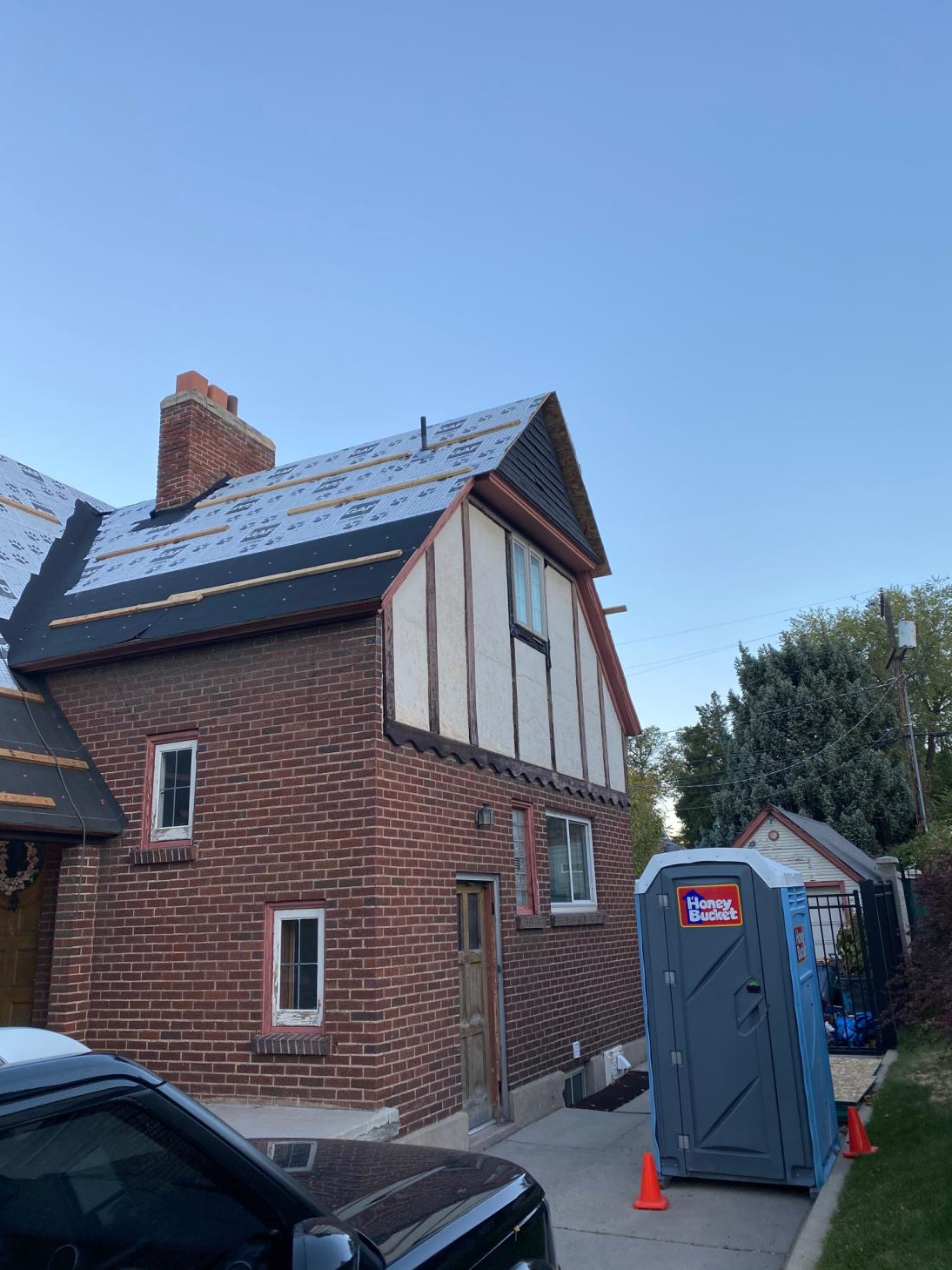 Schedule A Service Appointment Today!