With savings this good, there is no excuse to not get started!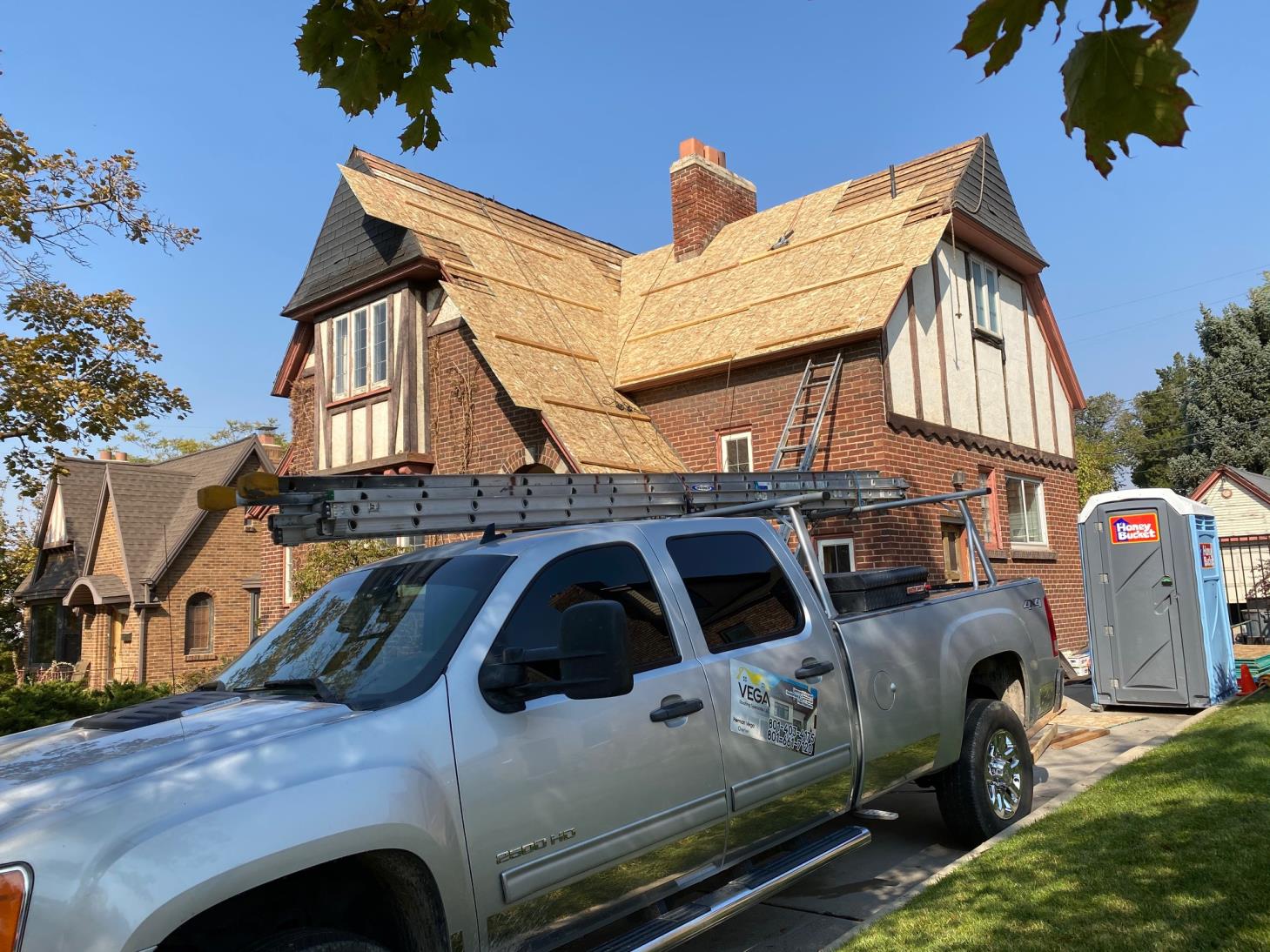 Your Single Valued Resource for Single-Ply Roofing Services
To acquire high-quality workmanship and trusted roofing systems, turn to the roofers at Vega Roofing Specialist, LLC. We offer single-ply roofing services designed for commercial and industrial properties. These versatile and dependable roofing systems have been engineered to withstand the test of time. As a popular choice for commercial and industrial buildings today, single-ply roofing systems have been proven to lower utility costs and provide superior strength and long-term resistance to UV light and heat. If our single-ply roofing services pique your interest, then let's talk more about its benefits.
Strong, Durable and Flexible Roofing Systems
Vega Roofing Specialist, LLC offers a variety of single-ply roof systems such as thermoplastic polyolefin (TPO) and ethylene propylene diene monomer (EPDM) to name a few. These types of roofs serve as flexible sheets of compounded plastic-sourced material known to protect and last for up to 30 years. Single-ply roofs also:
 Are built for low-sloped and flat roofs

 Are strong, flexible and durable

 Require minimal maintenance

 Can withstand extreme temperatures

 Are suitable for buildings that are commonly exposed to oil, grease and fuels

 Superior to tears and punctures
 Learn more about our single-ply roofing services by contacting Vega Roofing Specialist, LLC. The single-ply roofers at Kearns commits to delivering top-notch quality work. Our Utah roofers understand your mission to protect your employees and business. With our unwavering dedication to your project, you're certain to experience a one-of-a-kind single-ply roofing service and system that fulfills its objective.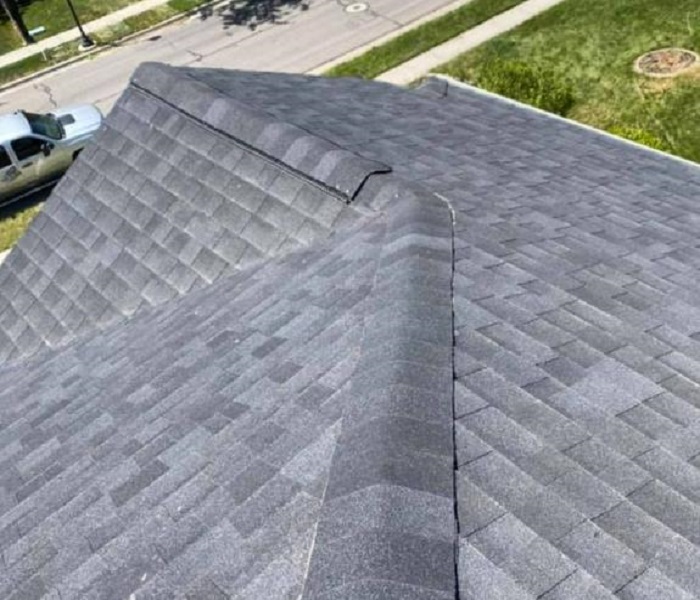 Schedule A Service Appointment Today!