With savings this good, there is no excuse to not get started!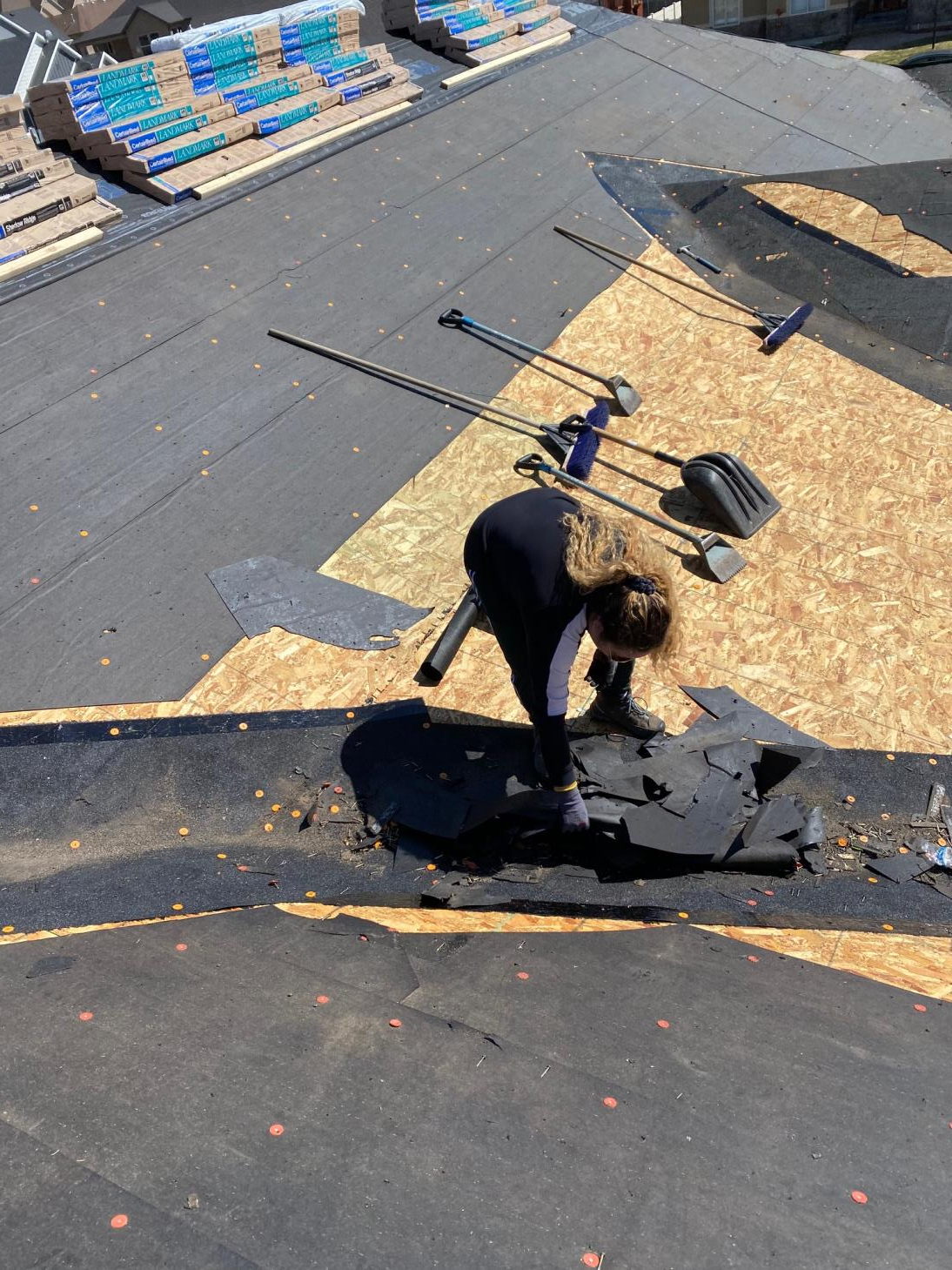 Trust Vega Roofing Specialist, LLC With Your New Construction Roofing
Have you ever hired roofing contractors? If not, you might not know what to expect. After all, your roof is a huge part of your home, and you need a reliable team of roofing contractors for gutter installation and cleaning, and more. Luckily, Vega Roofing Specialist, LLC is here to help. Our team provides top-quality new construction roofing and professional roof installations for your home or business.
How Much Will Kearns, Utah Roof Installation Cost?
It can be challenging to estimate the cost of new construction roofing. Here at Vega Roofing Specialist, LLC, though, we like to make the costs of our services as transparent and predictable as possible. While the exact price of your roofing project will vary, HomeAdvisor estimates the national average cost of a new roof installation for most Americans to be about $5,913 to $7,853. Here are a few things that can make your roofing project cost go up or down:
Materials. The quality of the roofing materials and finishes you choose is one of the biggest things that will impact quality. Asphalt shingles, for example, will be less expensive than cedar shakes.
The size of the roof. The square footage of the roof to be installed impacts its cost. Larger roofs will cost more than smaller roofs.
Season. You'll pay a bit more to have a roof installed during peak season than you will during the off-season.
Vega Roofing Specialist, LLC is Kearns, Utah's trusted team of roofing contractors. Contact us for all your roofing needs today: (801) 937-4000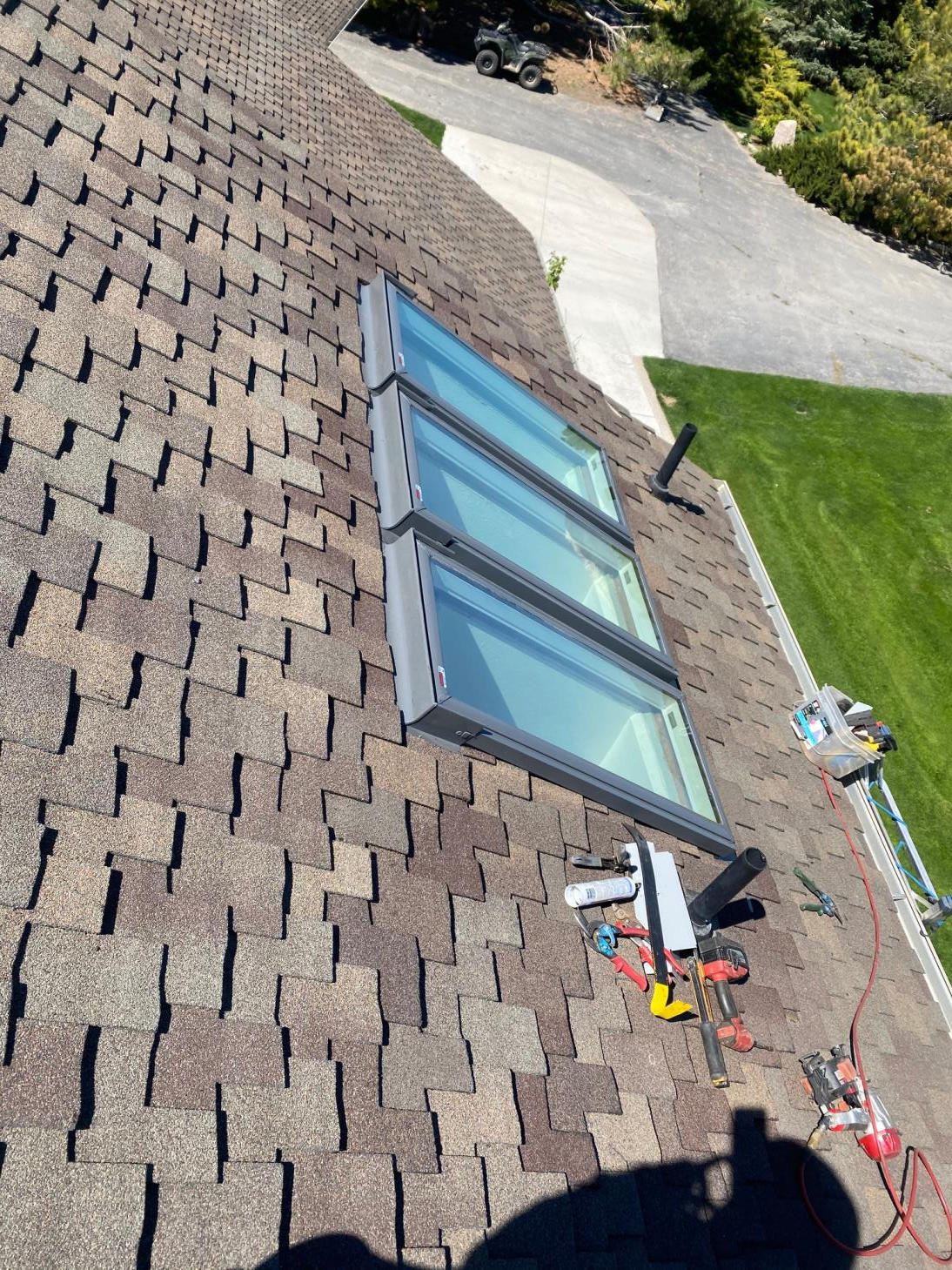 Schedule A Service Appointment Today!