With savings this good, there is no excuse to not get started!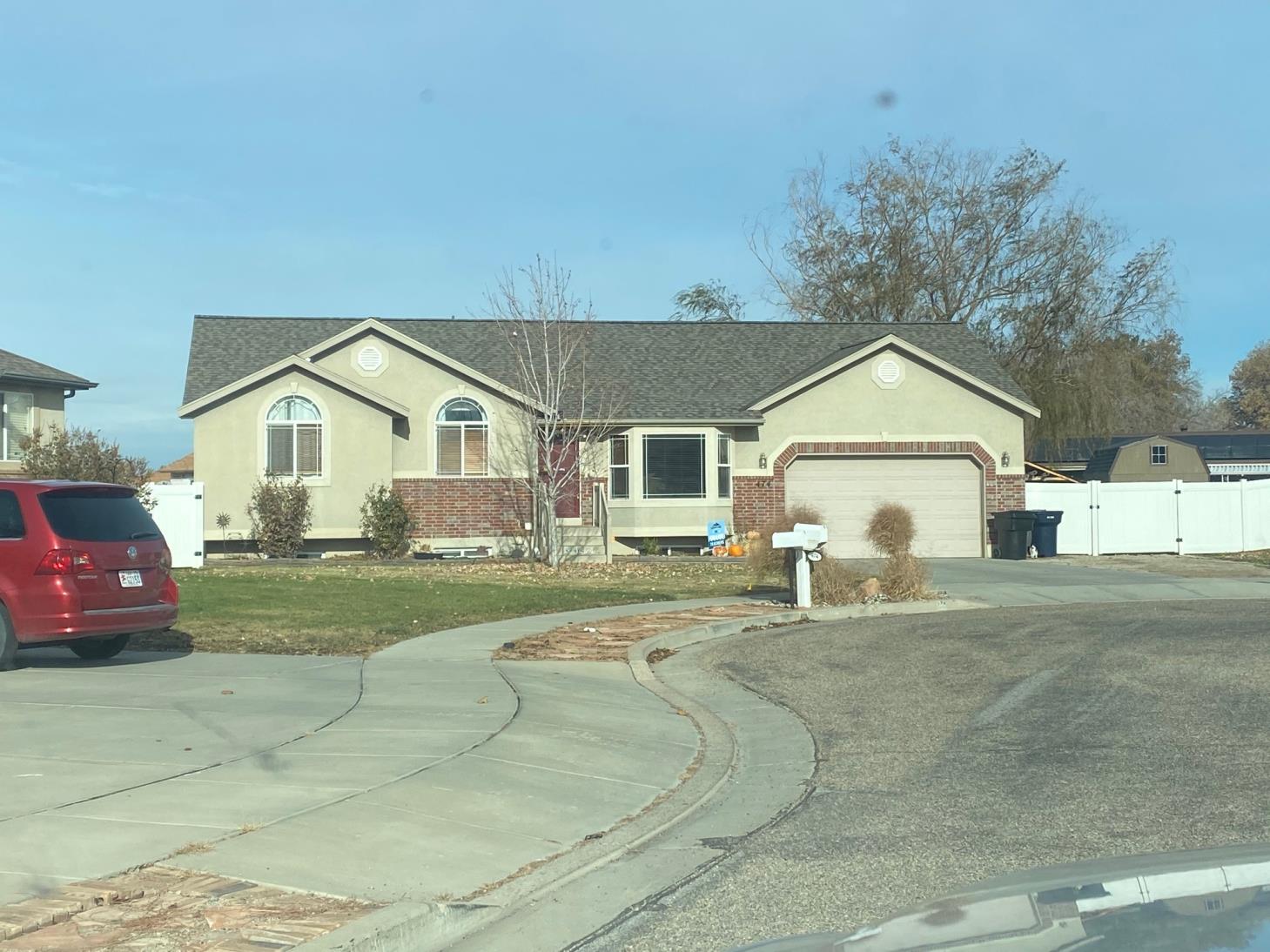 Introducing
Vega Roofing Specialist, LLC
If your roofing system is in need of attention, Vega Roofing Specialist is here! Family-owned and operated in Kearns, Utah, we have 15 years of experience providing reliable commercial and residential roofing services.
Vega Roofing Specialist is a fully licensed and insured company serving Kearns, Utah, and neighboring communities. What is our mission? "At Vega Roofing Specialist, LLC, Our Mission Is to Provide a Professional and Reliable Service for Our Entire Community, Looking to Always Exceed Any Given Expectations." Experience exceptional customer care from our attentive team members – we cater to the needs of our customers! As an honest business, we value integrity and clear, sincere communication. Because your security is our concern, your privacy will be protected by our confidential service policy. Warranties may apply and we happily provide free estimates! To learn more about our roofing services, call us now!
Our Services
When it comes to roofing, the options are virtually endless. After all, Vega Roofing Specialist, LLC systems are relatively complex, and your need could range from a new installation to existing system repair. Fortunately, we're here to do it all.
Metal Roofing
Roofing Contractors
Roof Repairs
Roof Insulation
Roof Installations
Commercial Roofing Contractors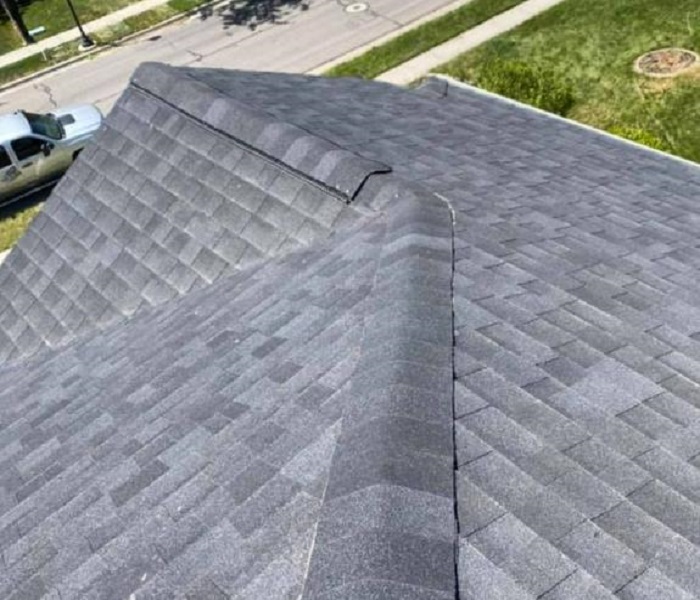 Schedule A Service Appointment Today!