With savings this good, there is no excuse to not get started!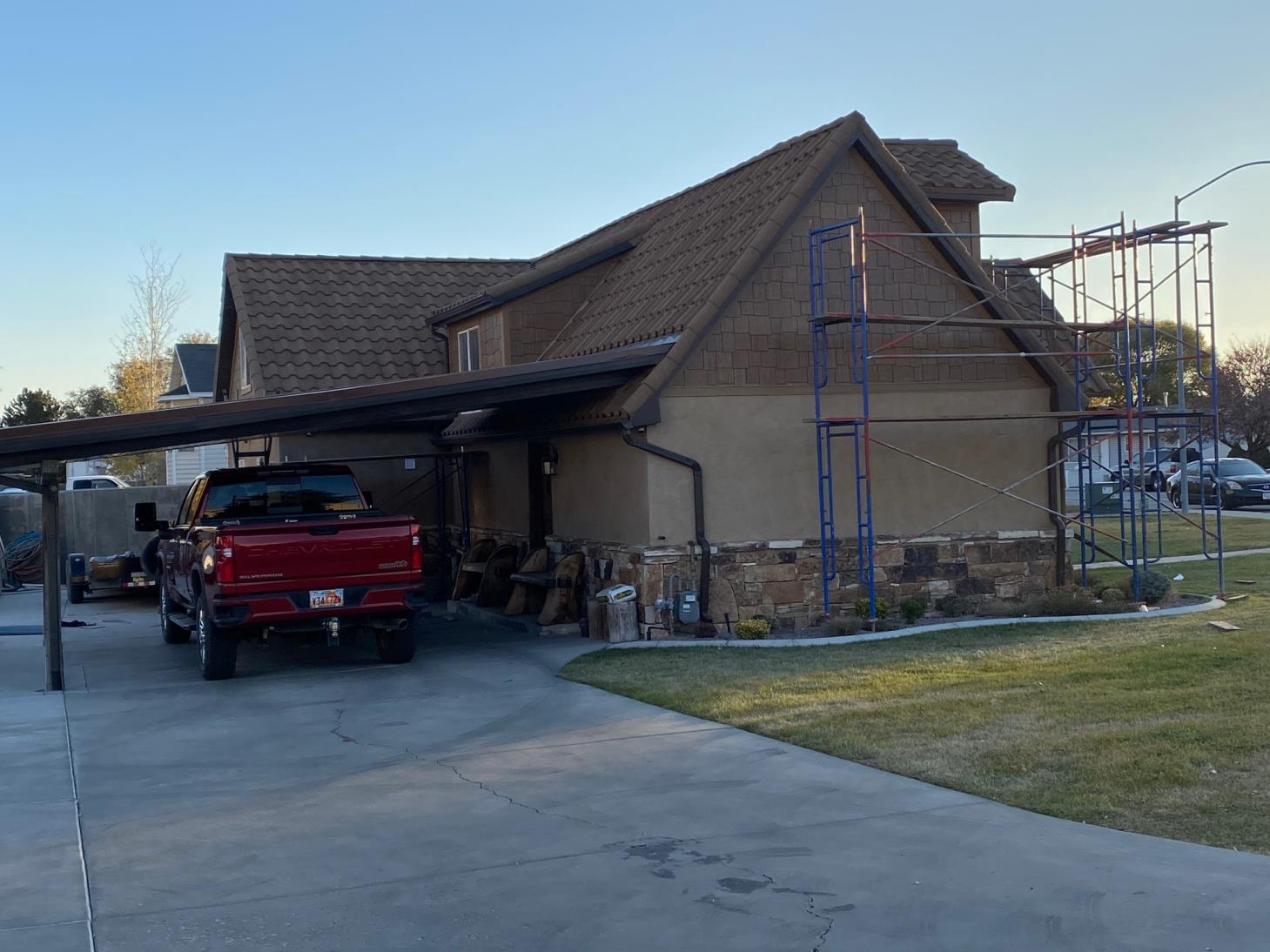 Masterly Craftsmen in Roofing Installation and Repairs
If your roof appears to be missing a few asphalt shingles, then we at Vega Roofing Specialist, LLC will get your roof all patched up. We are your one-stop roofing company offering roofing installation, roofing replacement and roofing repairs. It's normal for roofs to undergo wear and damage over the years, but if the condition of your roof has you worried, then we'll perform an assessment to see whether you need a minor roof repair or a complete roof replacement. No roof's struggle against age or weather can come in between our efforts to protect it, as well as your investment.
Are You Due for a Roof Replacement?
The core component of prolonging the life of your roof is through proper care, inspection and maintenance. However, not everyone has the knowledge or time. Know the signs that signify a roof replacement or a roof repair service.
Missing shingle tiles

Roofing granules found in gutters

Leaks in attic 

Presence of moisture, mold or mildew

Roof older than 20 years
At Vega Roofing Specialist, LLC, we handle roofing installation for residential and commercial customers, while also undertaking roof replacements. Keep the value of your Utah property up by getting a professional roof replacement if your ceilings are damaged or framing has rotted. However, if a couple shingles are missing from an isolated area, then a roof repair will do. We offer a legion of services that correspond to different situations and budgets. Our Kearns roofing company works with leading name brands, is suitably trained for any task and stays determined to protect your investment.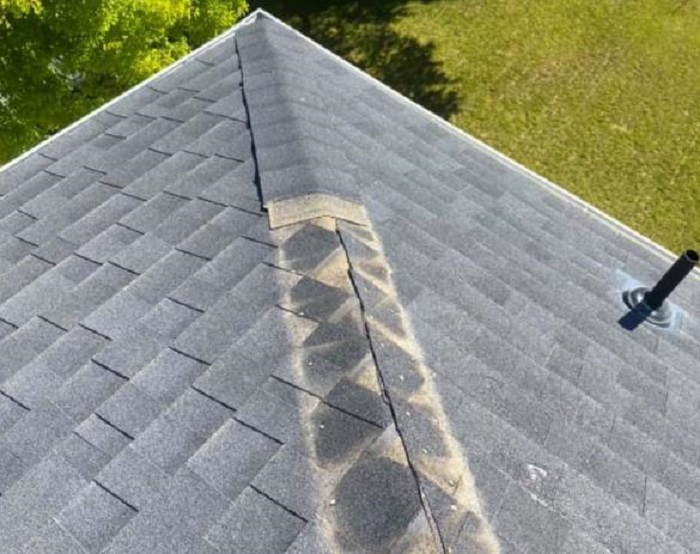 Schedule A Service Appointment Today!